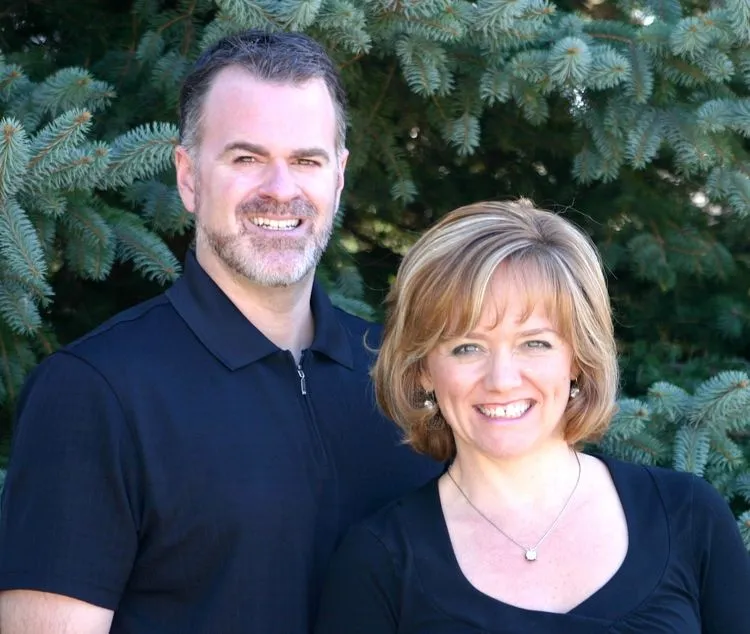 Drs. Jody Conley and Jodi Whitfield
Welcome! We are drs. Jodi Whitfield and Jody Conley. We have been the elite chiropractic office, delivering quality Chiropractic care in East Lansing since 1997. It is our intention to support people of all ages to reach their optimum health potential naturally. We care for entire families, educating that Chiropractic is the cornerstone for restoring proper spinal function in order to remove nerve interferences and increase the expression of the Innate healing powers of the body. In doing so, each of us is able to live our lives at optimum potential.
It has truly been our joy and passion to care for the entire family and through the years have seen the significant difference Chiropractic can make in the life of an expectant mother, her newborn baby and her older children as well. It is so difficult to quantify in words the profound blessing it is to witness the distinct change in the quality of the lives of the people we care for. You're worth it! Your life can be different!
Join the residents of East Lansing, Okemos, Mason and the rest of Greater Lansing who already live more active, healthier lives because of the care they receive at Infinity Chiropractic Center. You and your family can enjoy the same sense of renewed energy and optimized function; just give us a call. We're ready to care for you and your loved ones today!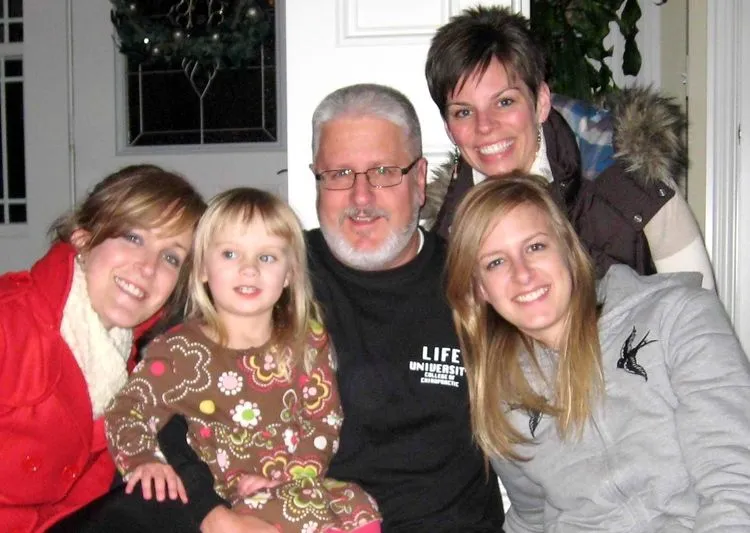 Dr. Harry Settimi
I began practicing in Lansing, Michigan in 1981, after graduating from Palmer College of Chiropractic in Davenport, Iowa. I enjoy being part of a team network of Chiropractors between Waverly, Infinity and Ledges Chiropractic Centers. During my time of serving the Greater Lansing community, I have held several professional board member positions, including two terms on the Governor-appointed State Board of Chiropractic Examiners. I have always been involved with my profession, whether it is being part of an organization or simply being a Chiropractic advocate. I value taking care of people of all ages, but my passion lies in caring for infants and children. 30 years and 3 offices later, here I am! Come and meet me ~ I look forward to crossing paths with you!